Posted On: 14-11-2016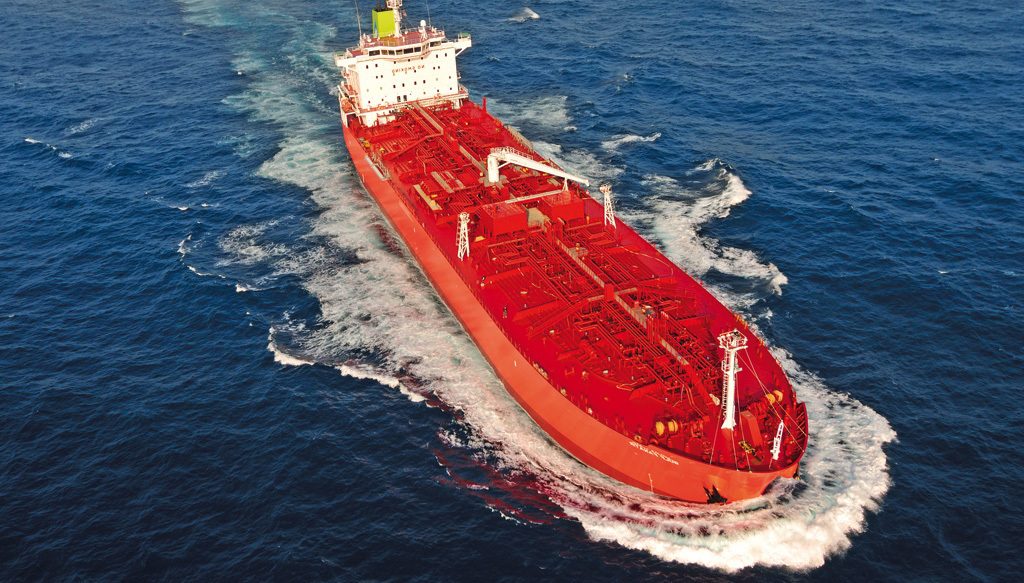 Dubai-based owner and operator of chemical tankers Gulf Navigation Holding PJSC (GulfNav) has seen its net income for the three months ended September 30, 2016 surge to AUD 116.8 million (USD 89.6 million) from AUD 5.6 million (USD 4.2 million) seen in the third quarter of 2015.

The company's net income for the nine-month period stood at AUD 131.1 million, up from AUD 15.6 million,

"We are striving to move forward to implement our Strategic Plans which will enhance our Global Business Reputation, Capabilities, Operational Efficiency and the Ability to reach our targeted achievements," Khamis Juma Buamim – Board Member, Managing Director and Group CEO, said.

"We are aiming and planning to achieve better results in the coming period which will change our business roadmap and will contribute in the diversity of the business," he added.

The issuance of the latest Financial Statement came on at the time while the company is witnessing a significant turnaround in the performance and the stage of building a variety of global partnerships to strengthen its competitive position and deciding its financial and strategical route and it is witnessing an intensifies efforts on the aspect of settlement the outstanding issues with the creditors.

"The financial results of the third quarter of 2016 has proved the success of our thoughtful changing and revamping as a real factor for the successful," Buamim said.

In late October, the company placed an order for six chemical tankers at China's Wuchang Group as part of GulfNav's strategic long-term partnership with the shipbuilder.

GulfNav said that the move aims to meet the increasing demand for transferring chemicals from the UAE and other Gulf countries to global markets.