Posted On: 15-12-2016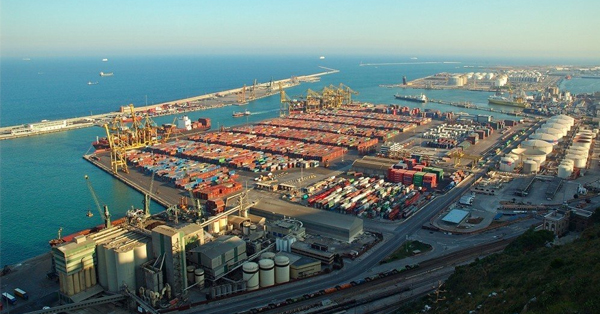 Ports from around the Mediterranean coast are to form an organisation to promote the region's role in global maritime trade and to co-operate on issues including security, the environment and supply chain innovation.
Representatives of 25 port authorities from southern Europe and North Africa as well as Bulgaria, Turkey and Israel along with the professionals from the Euro-Mediterranean shipping and logistics sectors met to explore collaboration over business development and sharing best practice.
Discussions centred on the ports' strategic position at the crossroads of international shipping routes, with particular emphasis on container trades.
The average growth in box volumes over the past two years had been faster in Mediterranean ports than in the north European range. This underlined support for a 'southern gateway alternative' strategy offering new routes to Europe-wide markets via Med ports and innovative overland logistics corridors.