Posted On: 17-02-2022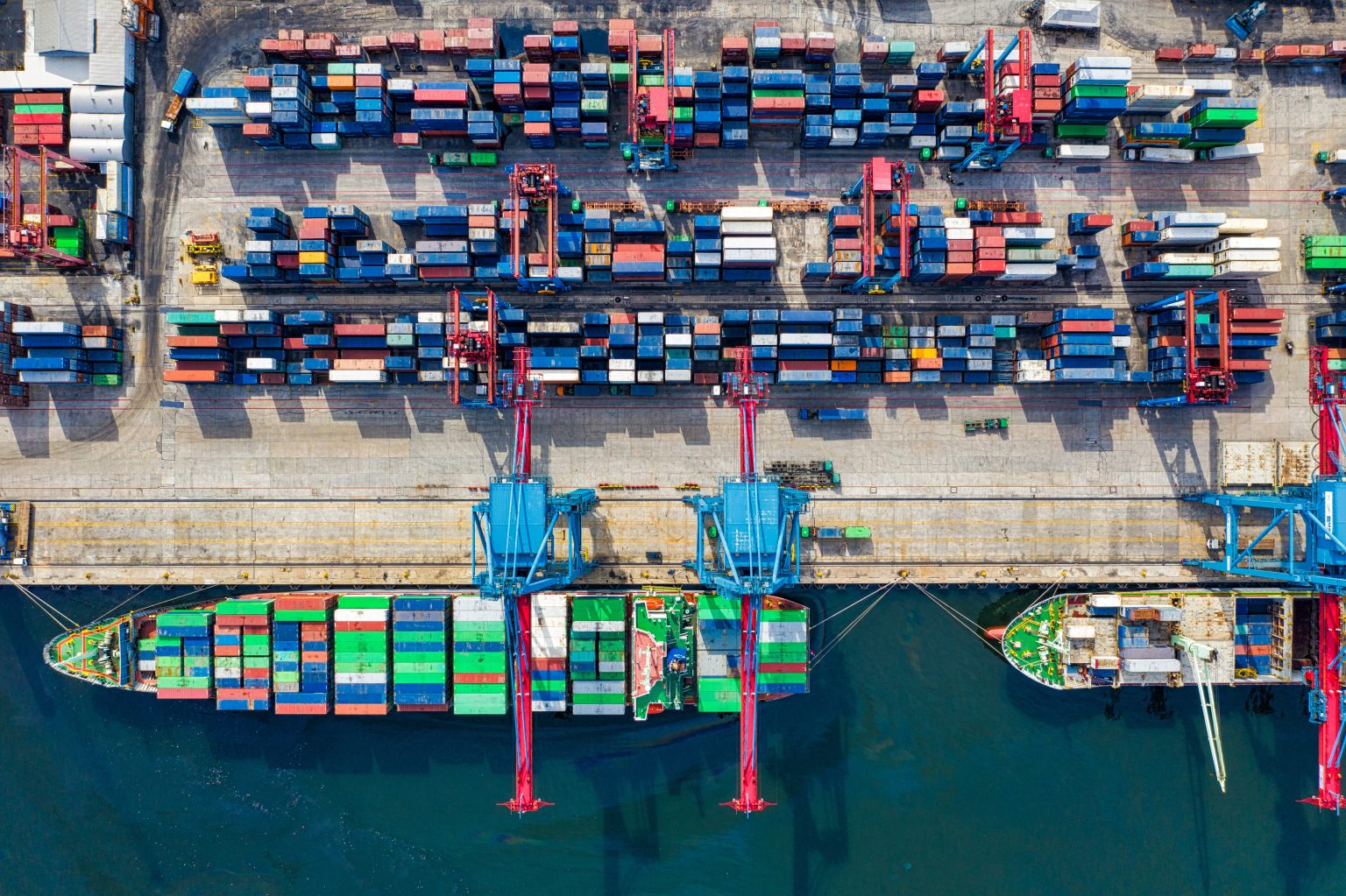 Stamford, CT—February 16 Intensifying demands from every avenue continue to challenge the shipping industry in this "Decade of Demand". This highly relevant theme for SHIPPINGInsight 2022 was announced by Carleen Lyden Walker, SHIPPINGInsight's Chief Evolution Officer. This year's conference and exhibition will explore the numerous ways that the maritime industry continues to be impacted by the challenges of the past two years, as well as the unique headwinds the industry faces in the years ahead. The 11th Annual SHIPPINGInsight Conference will return in-person from October 11-13, 2022.

"The trifecta of society, charterers and regulators are forcing the shipping industry to accelerate its pivot to operations that reduce its environmental impact, while making it more efficient." stated Ms. Walker. "This requires innovation that will provide additional benefits of transparency and accountability."

"This is truly the 'Decade of Demand', and SHIPPINGInsight will support the industry as it navigates its way to the future," declared Ms. Walker. "We are marking this period of dynamic change by a return to the in-person format, moving to a new venue, and increasing the value of the event to the maritime industry at large. From shipowners to solution providers, all will gain an enhanced perspective on where we are going and how to get there as we explore the 'Decade of Demand'."

SHIPPINGInsight 2022 will feature exclusive sessions highlighting the latest tech for decarbonization, digitalization, data management and display, tools of transparency, cyber security, compliance, automation, communications/satellite technology, training, disruption, diversity and more. Returning for 2022 is the Shipowners Roundtable Luncheon, the ever-popular SHARK TANK session, and the coveted SHIPPINGInsight Innovation Award. It is truly 3 days not to be missed!

Partnership discussions with solution providers are underway, and will be featured alongside our committed Anchor Partner, American Bureau of Shipping (ABS). In addition, the lineup of speakers is continuously growing, with updates regularly posted. Join SHIPPINGInsight 2022 to better prepare for this Decade of Demand. For more information go to https://www.shippinginsight.com/

About SHIPPINGInsight
Originally established in 2012, SHIPPINGInsight continues year-over-year growth. Focusing on fleet optimization and innovation, the event provides a forum for shipowners and solution providers to exchange ideas and discuss challenges in facing the transformation of the industry. Since its inception, SHIPPINGInsight şişli escort has been attended by over 7000 registered delegates from 42 countries, with over 850 shipowners and hundreds of speakers. At our most recent in-person conference, SHIPPINGInsight welcomed more than 280 delegates from 19 countries, including 71 shipping company executives. For more information, please visit www.shippinginsight.com.